It all started in 1892…
Thomas Graham changed his family's future for generations to come when he set-up his own business – a small ironmongers shop and steel warehouse on Lowther Street in Carlisle…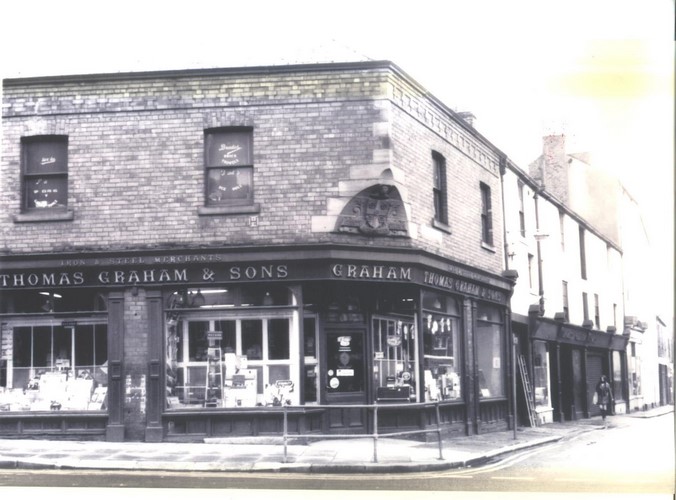 We have come a long way since 1892 and our presence has grown significantly in Cumbria and Lancashire, especially since opening branches in Egremont, Kendal and Morecambe, and following our Head Office relocation from Shaddongate to Kingmoor Park in Carlisle in 2014.
We now have 5 divisions, Steel, Industrial Supplies, Welding, Workwear/PPE and Hygiene.
Our vision has evolved over the years, however, we still hold true to the original aim of ensuring we offer our customers a first-class level of service at all times.
Our Vision and Values
Our Vision
Is to be Britain's best independent provider of steel and industrials supplies
Our Values
We go the extra mile to care for our customers
We are hardworking, friendly, knowledgeable and take responsibility to do the right thing
We continually strive to improve in all that we do