Steel Clearance
All prices are EX-VAT, clearance items are sold as seen, if you require any further information please do not hesitate to contact your local sales team. Available for collection or delivery.
Carlisle - 01228 525364
Egremont - 01946 823800
Kendal - 01539 736599
Morecambe - 01524 69112
​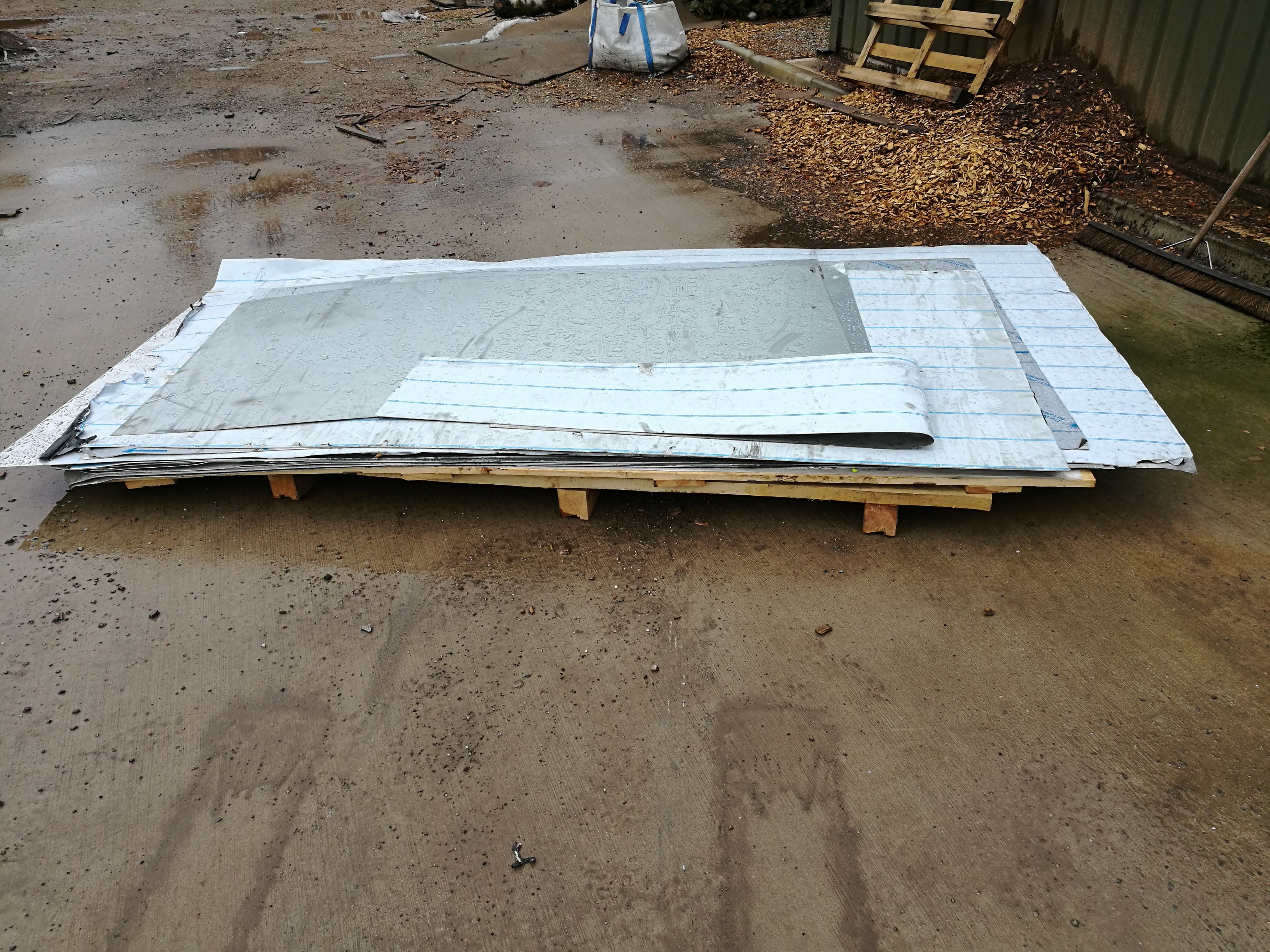 Misc pack of Stainless Steel and Aluminium
Various sheets and thicknesses, 1mm - 3mm, various conditions, some sheets poly coated, includes some 2000x1000, 2500x1250 and 3000x1500.
Sold as a pack at £400.00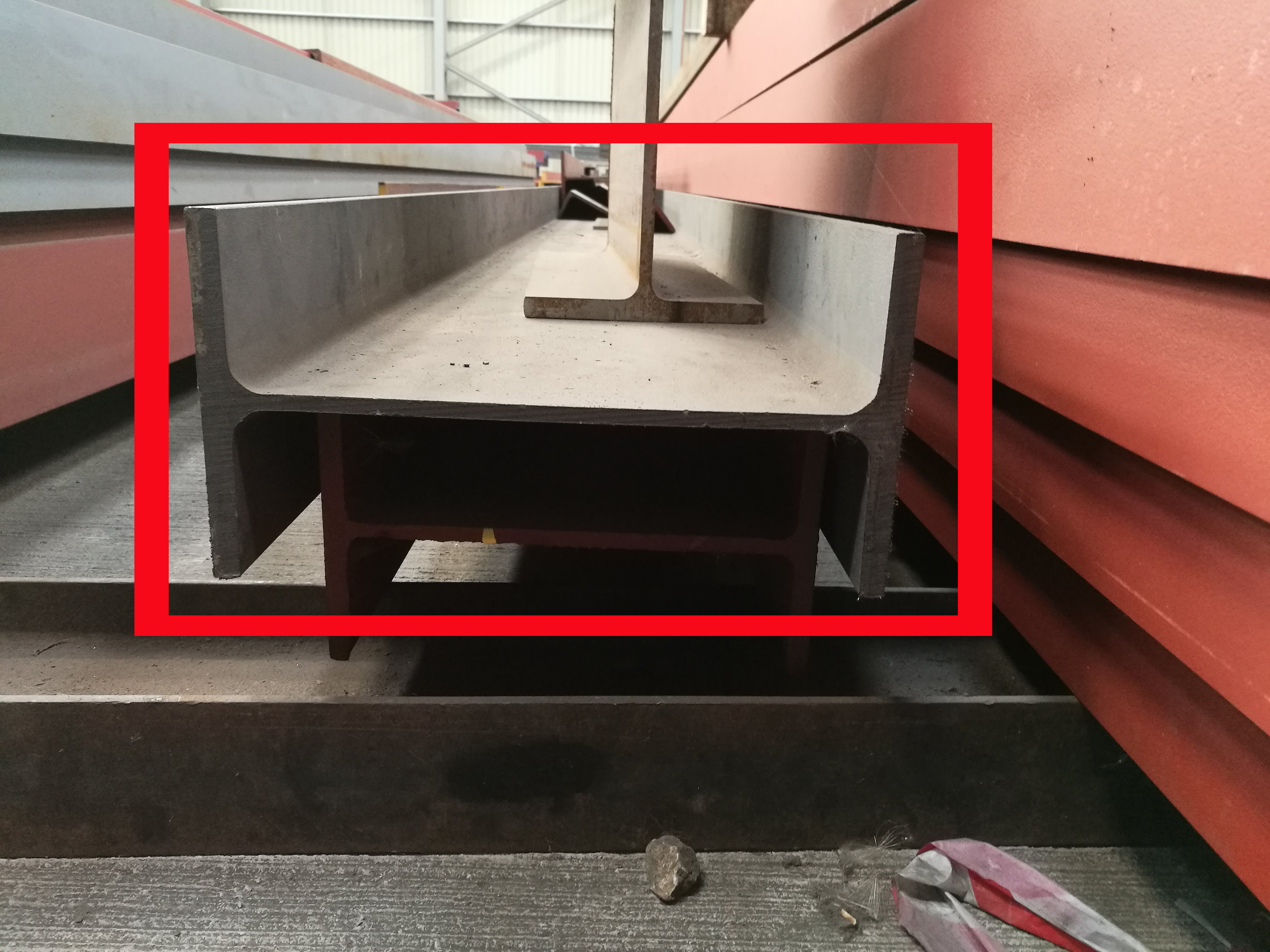 305 x 165 x 46 UB SB/P Grey
1 length at 9.5M
Straight cut material - bent
£152.95 Each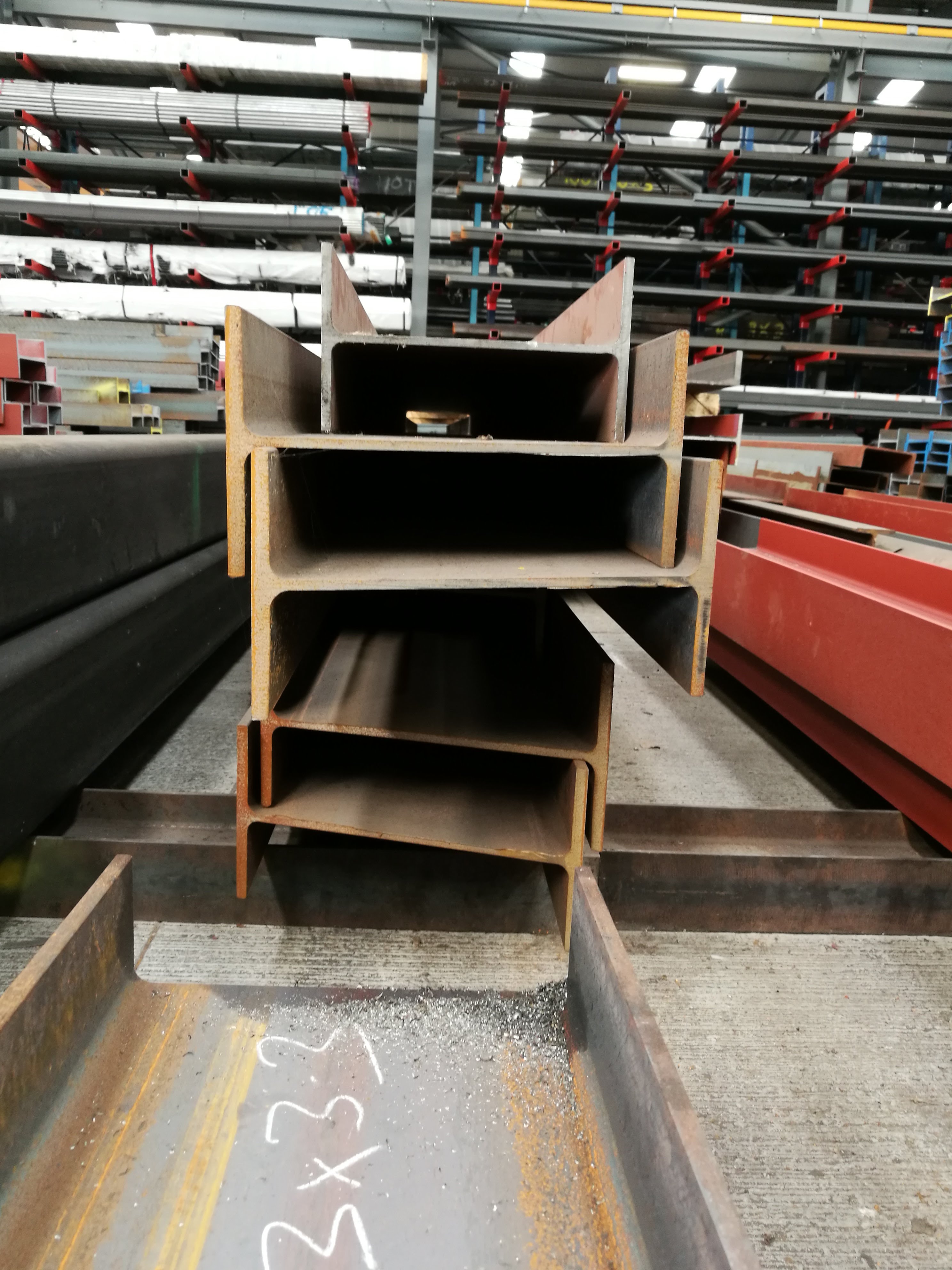 305 x 165 x 54 UB SB/P
2 lengths at 5.8M
Mitred both ends
£109.62 Each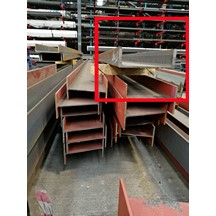 300 x 100 PFC
1 lengths at 6.0M
Material - bent
£86.94 Each